A Fresh Approach to Food
We want to provide delicious bagels, sandwiches, sides snacks and beverages that can make your day better.
We are Gourmet Bagels conveniently located on Lexington Avenue in the heart of New York City. We serve everything from bagels to sandwiches — any gourmet meal to make your day better. On your way to work, or amidst a busy schedule, stop by our cafe and start your day off with a warm cup of coffee and a gourmet meal. This is the best breakfast spot in town with affordable pricing! Grab a bite to eat or meet friends for a quick lunch at Gourmet Bagels.

Everyday we bring you the freshest ingredients from local vendors right to your plate. Just like Julia Child said, "You don't have to cook fancy or complicated masterpieces – just good food from fresh ingredients." We are founded on the principle of cooking tasty food from the fresh ingredients. It is good food made simple. We let the flavors of the food shine through.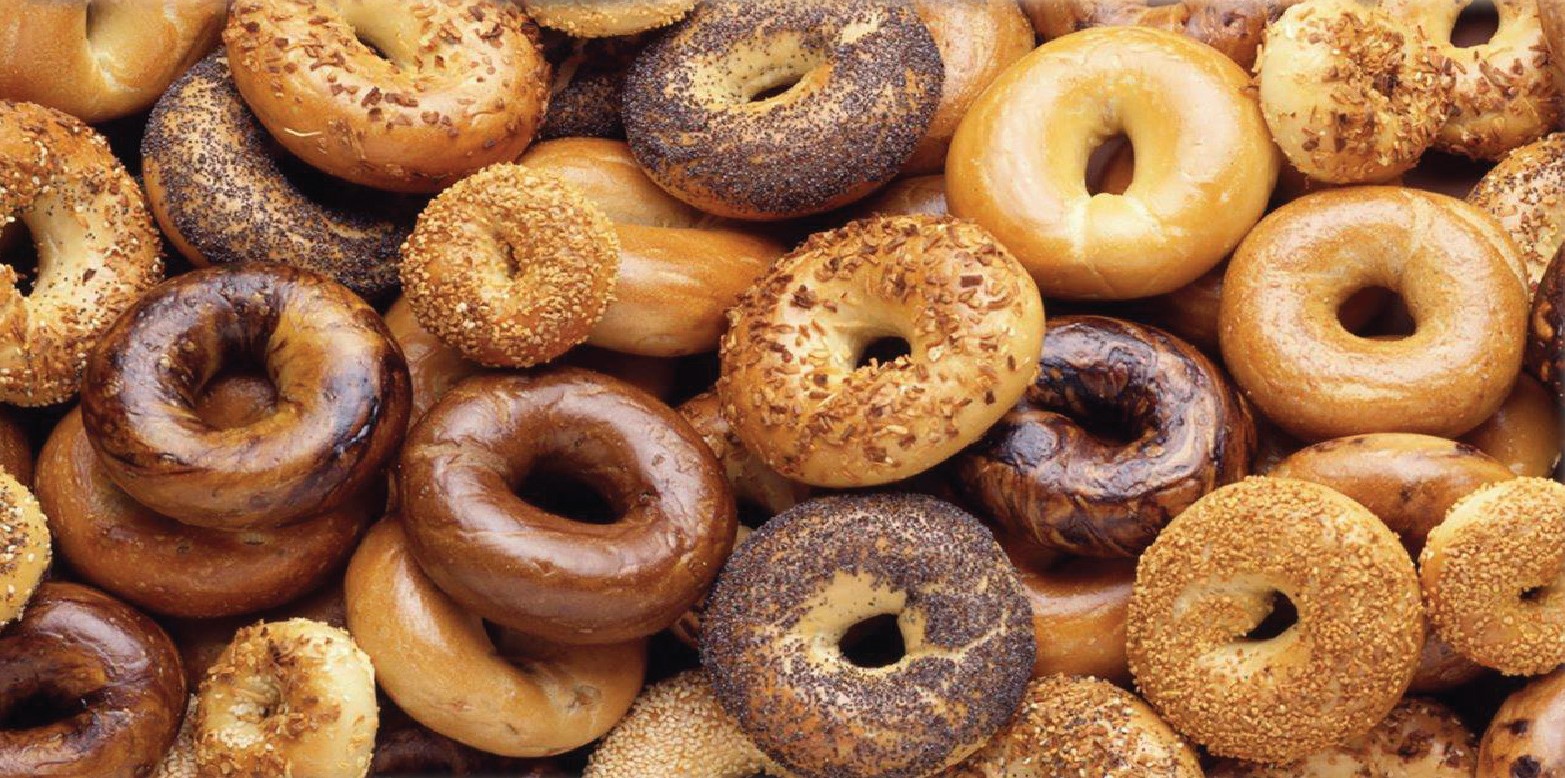 "Amazing. As a former food worker, Im hyper-critical of all food. I could see the good and it was all up to health code. I ordered a smoothie and it's absolutely delicious. The employees are super friendly and helpful about recommendations. Definitely stop by for some breakfast or a smoothie!""

Laurel H.

"A lot of options and a lot of food for the price you pay! I had an Italian hero sandwich! Nice ambiance, clean and neat. The personnel is very friendly and polite. The place in itself is kinda small but still spacious so you could sit in there and have a meal."

Andy D.

"We enjoyed our experience and would love to go back, the people that took our order and assisted us were so kind and went above and beyond to ensure everything was right and that our table was clean. We felt so good and had the best bagels ever! Thank you so much"

Naomi B.
874 Lexington Ave
New York, NY 10065
Phone: (212) 535-3030
Directions: Click Here!
Give us a call or drop by any time.
Open 7 days a week!
Monday - Friday: 06:00am - 06:00pm
Saturday - Sunday: 06:30am - 04:00pm